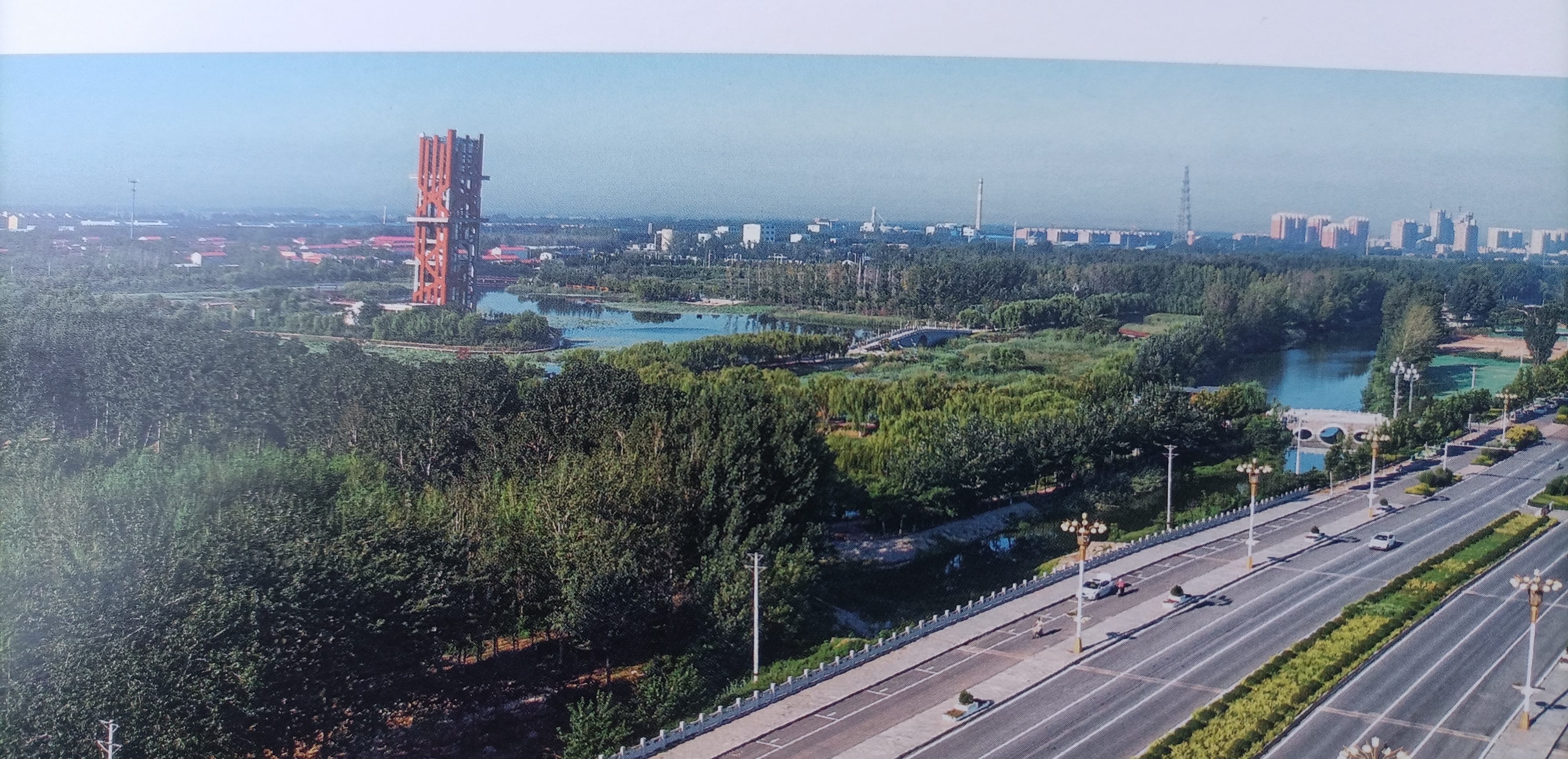 Quzhou County is located in the southerm part of Hebei Province ,at the border of the four provinces of Shanxi,Hebei,Shandong and Henan ,and is located in the northeast of Handan with an area of 676 square kilometers,it has 6 towns,4 townships,342 administrative villages , population is 535,000. The cultivated land is 780,000 mu. The main food crops are wheat,corn,millet,and potatoes. The main economic crops are cotton, vegetables, fruits,and oilseeds etc.
Quzhou County has a long history. It was the land of Quliang of Jin country during the spring and autumn period,It belongs to Zhao country in the warring states period,it belongs to Handan couty in Qin dynasty. The 6th year of Emperor Gaozu of Han Dynasty (201 BC), Li shang was granted the title of Quzhou marquis ,and the name of Quzhou has been recorded first time ,Emperor Wu of the han dynasty built Quzhou county in his 4th year of Emperor (137 BC) , the history of Quzhou county began, and the county has a history of more than 2100 years.
In recent years, various economic and social undertakings in Quzhou County have developed rapidly, and a number of tasks have han a greater impact in the procince and the country. Standing at a new starting point, the Quzhou County Part Committee and county Government always adhere to the purpose of creating "policy support " ,"service support " and "treasure place for business promotion ",hold the banner of green  transformation ,and take the road of win-win cooperation ,and build the world's natural pigment capital with the bio-health industry as the core, the national green food city, regional sub central city; striving to start a new era of economicallyu strong county, and a new journey to build beautiful Quzhou. We sincerely welcome peoply of insight from all walks of life to invest and start business in Quzhou ,and together we will make a grand effort.
---
Post time: Jul-03-2021